How Does it Work?
Select your meals and delivery schedule
We have gluten free, clean eating, paleo, ketogenic, and autoimmune protocol meals available. Select from weekly, bi-weekly, or monthly deliveries.
We cook and deliver
Your meals will magically appear in a box on your doorstep. Expect your meals to arrive by the Friday following order cutoff.
Heat, eat, and enjoy
Start enjoying your first meal in less than 5 minutes. No cleanup required. Skip or cancel whenever you like!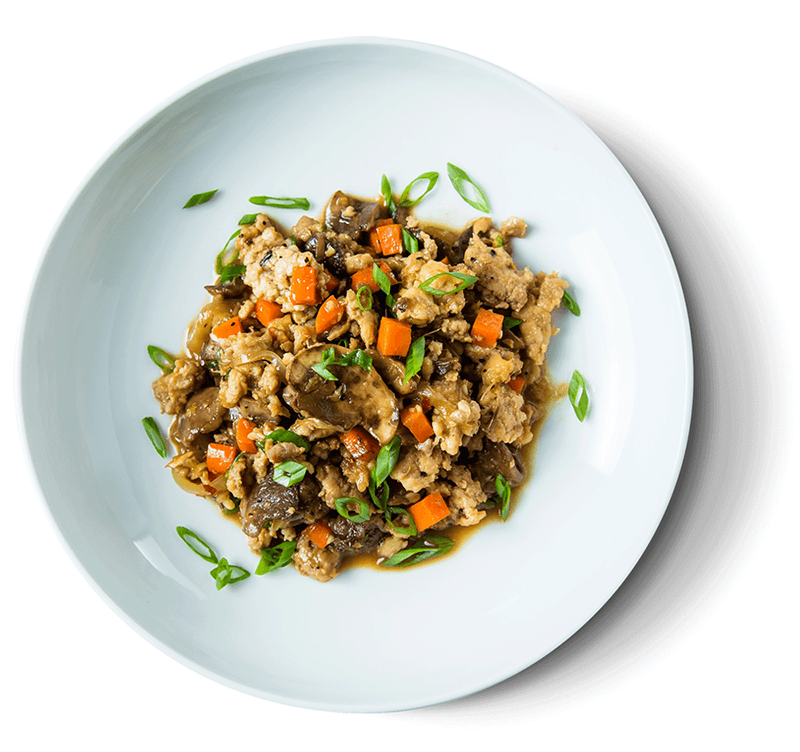 We are committed to changing the way people think about food.
From the farms to your plate, our meals are crafted to be equal parts nutritious and delicious. At the heart of our chef-driven menu is an ethos of seasonality, sustainability, and tastiness. Now everyone has the power to eat well in order to live better.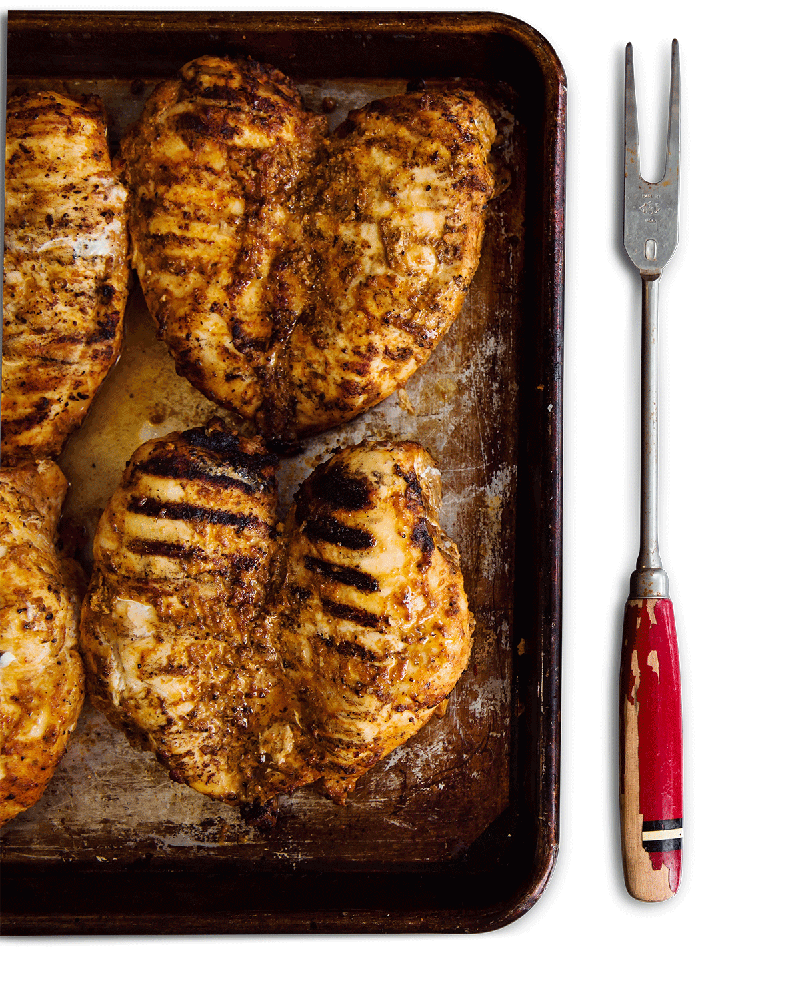 Life is too short to gather the right food, cook it, and clean up. Let us do it for you.
We believe in the power of real food that is grown and raised, not engineered. We work diligently to provide meals free of gluten, soy (with the exception of a few vegetarian dishes), and sugar that are as tasty as they are nutritious. And they are ready to heat-and-eat in just 4 minutes.
A few of this week's meals
Testimonials

"As a working mom, making sure I am eating healthy & nutritious meals is a must in order for me to keep up with the busy pace of life. The Good Kitchen meals have given me back the gift of time. Knowing that I have a healthy dinner that meets all of my dietary needs when I get home has allowed me to enjoy the extra time with those that matter, my family!"
CHRISTINE QUINN
CHARLESTON, SOUTH CAROLINA

"Meals from The Good Kitchen are the closest thing to eating my own cooking. (Sometimes better, sshhh.) I love browsing their delicious, hearty meals, knowing effortless dinners will magically show up on my doorstep every week. Whether you're on a Whole30 or looking to keep those healthy habits in your Food Freedom, TGK makes feeding your family easy... but no judgment if you hide a few meals in the back of the fridge just for you."
Melissa Urban
Co-Founder and CEO, Whole30
"These meals are delicious! I typically NEVER use my microwave to cook, and I have a bias against microwaved meals. However, The Good Kitchen completely changed my mind. These meals are so full of FRESH, vibrant, delicious flavor. I was shocked! I could not believe such high quality food could be accessible this way. I definitely recommend."
NICOLE SHEEHAN
Westbury, NY

"The Good Kitchen does all the work for you, and they do it as sustainably as I've seen. These are doing their sourcing right!"
ROBB WOLF
2x NYT Bestseller, "The Paleo Solution" and "Wired to Eat"

"I'm looking forward each week to see what your chefs have prepared, and it's amazing how good the meals are. Also losing all the weight has really made it easier on my injury, and on my 'bad' knee that I injured in the Air Force."
ROBERT GUSEK
GREENSBORO, NORTH CAROLINA

"I'm a holistic nutritionist and really value high quality food, but also value my time. The Good Kitchen allows me to do both!"
Jessica Goff
Registered Dietician, Durham NC

"I work from home, but with two little ones, a deployed husband, and health issues, I do not have time to cook the way I used to. So thank you for being a huge part of my family for the past several months!"
WYNN MALLICOAT
HOPE MILLS, NORTH CAROLINA